CUBE is a concept redesign for the Discovery Cube museum which features hundreds of hands on science exhibits to spark curiosity amongst children. The CUBE encompasses a giant structure which is literally a cube with thousands of solar panels which power part of the structure.
Identity Design, Installation Design, Interactive Design, Editorial Design, Print
CUBE
The Center for Understanding Boundless Exploration is taking the initiative from switching over from the STEM to STEAM by incorporating the arts within its exhibits. The physical hands on nature of the museum allows for a fun way of learning by doing.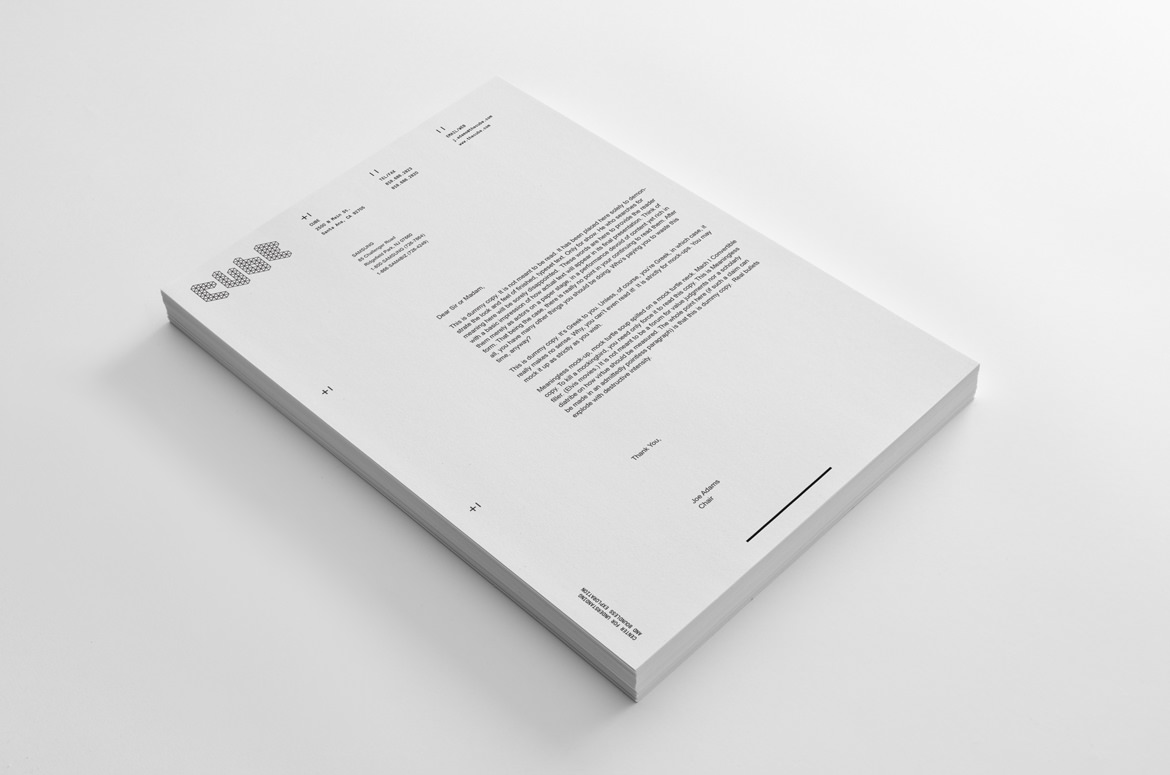 C³ — CREATIVE CODING CAMP
The Creative Coding Camp is a new event to explore STEAM based learning. It is a weekend event in which creative coders from around the world come and hold workshops about logic, science, math and how those subjects can influence the creation of art.