Spatial Alchemy is a book that dives deep into the artistic process of Philippe Petit. The book acts as a visual guide through the planning, practicing and execution of the amazing high wire feat. Accompanying the book is a spatial interactive piece and printed matter.
Book Design, Installation Design, Print
SPATIAL ALCHEMY BOOK
Included in the book is 272 pages backstory, planning heist and through the high wire act in 1974.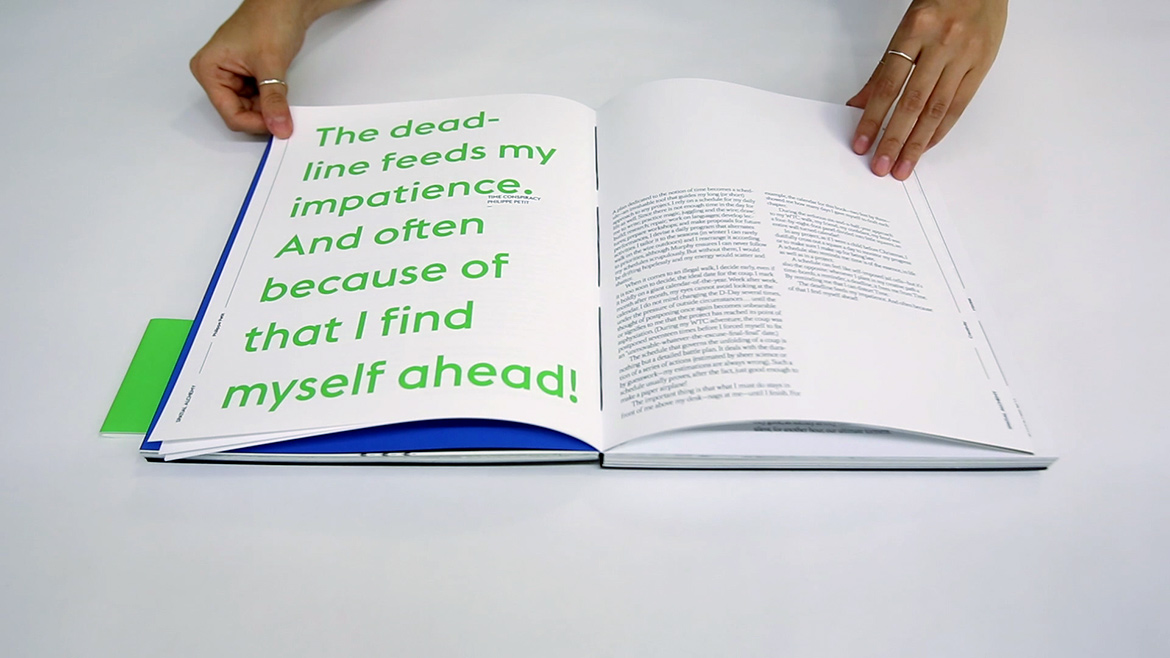 SPATIAL ALCHEMY INSTALLATION
The installation turns the user into a performer for the audience around them. The performer is engaged on a levitated surface giving a sense of the high wire act as well as acting as a human scrubber for the visuals projected around them.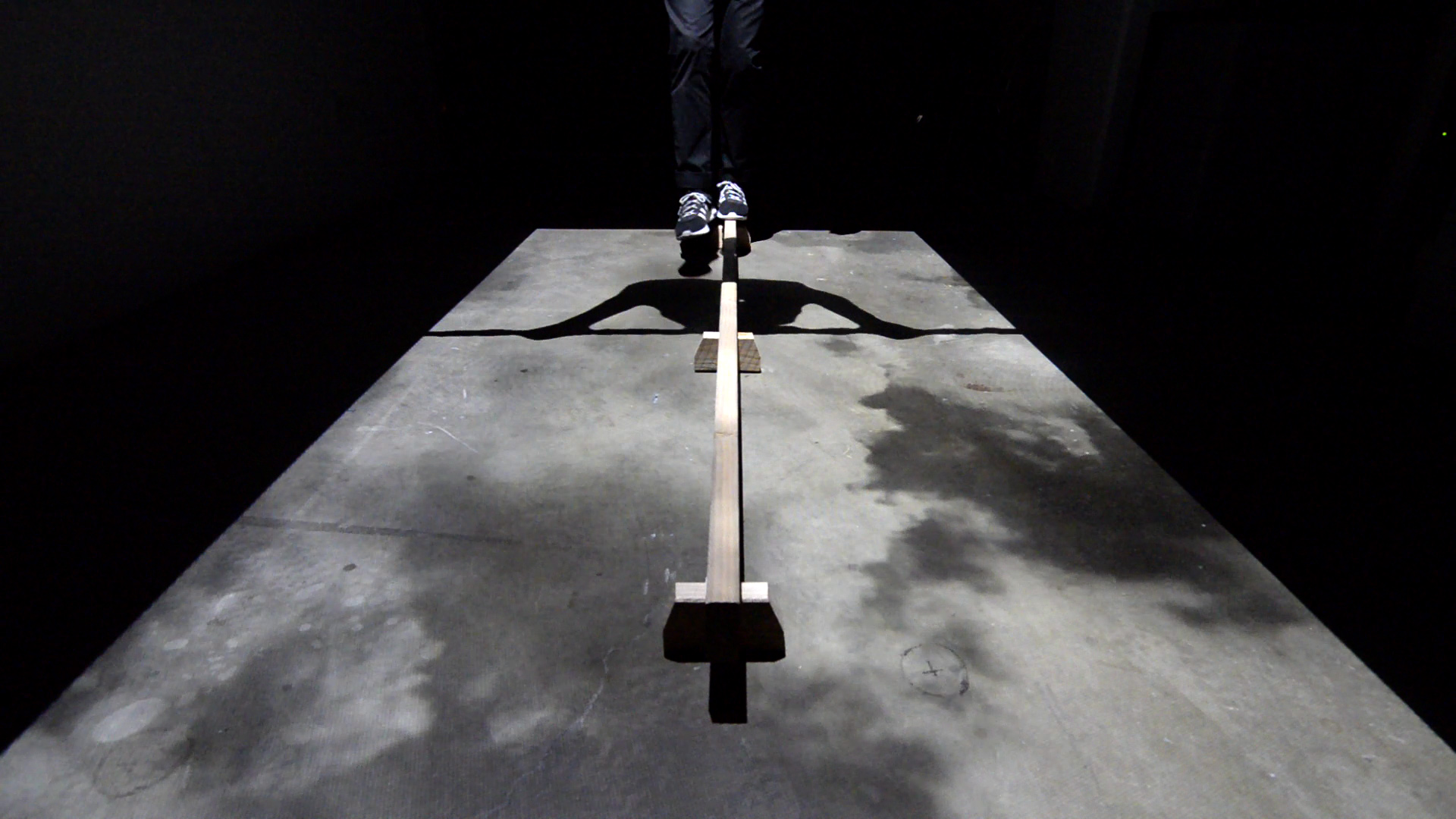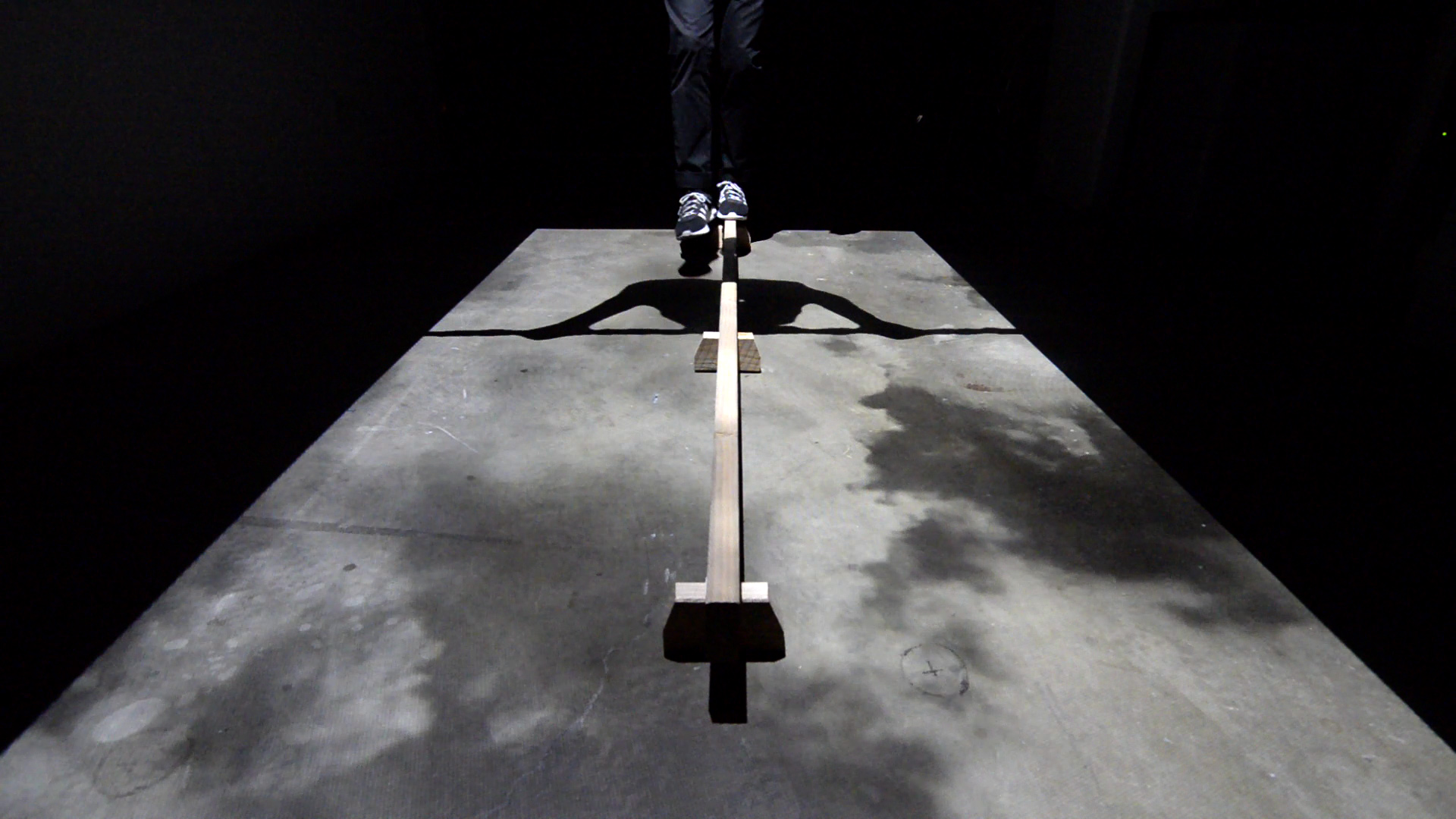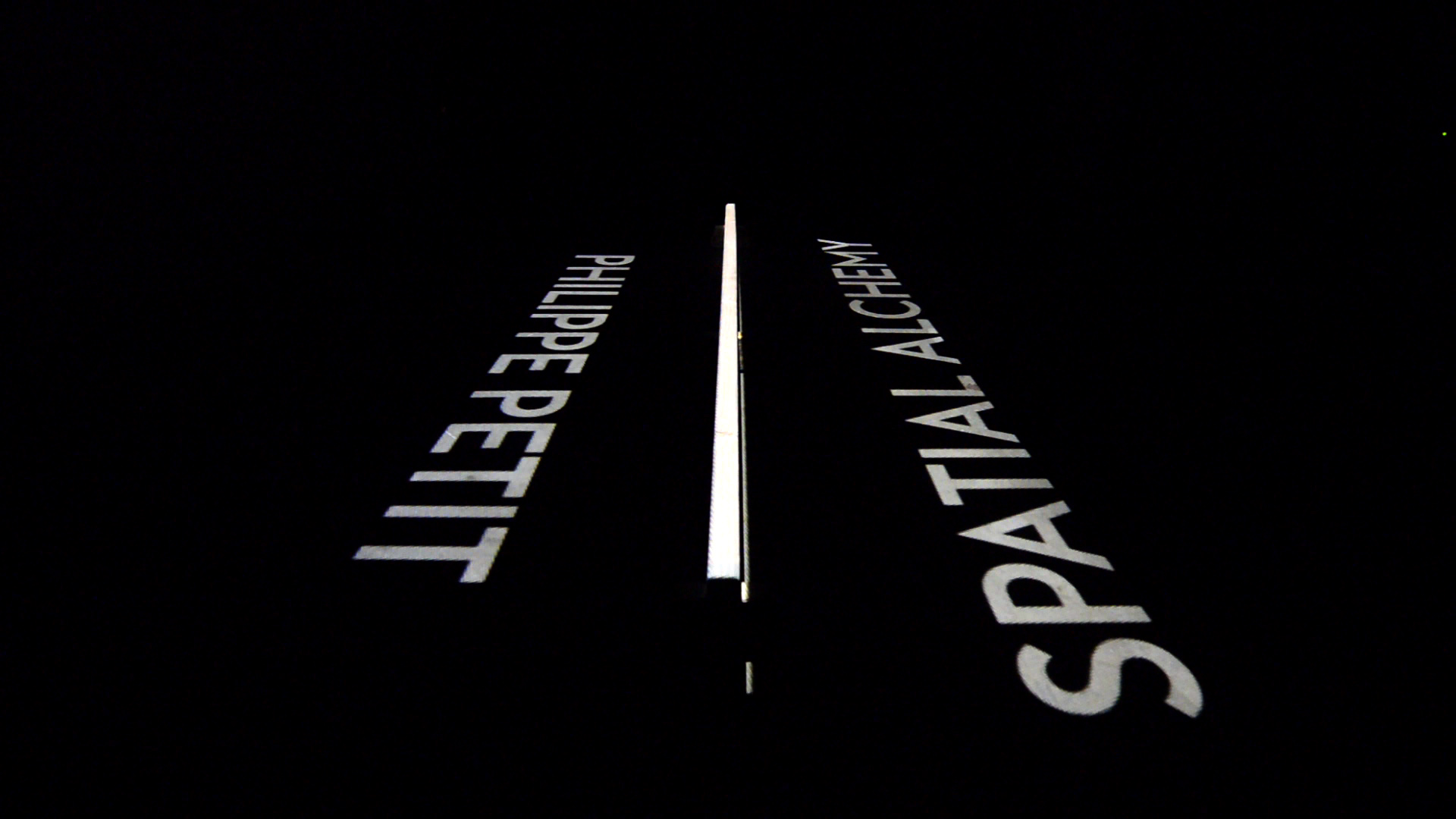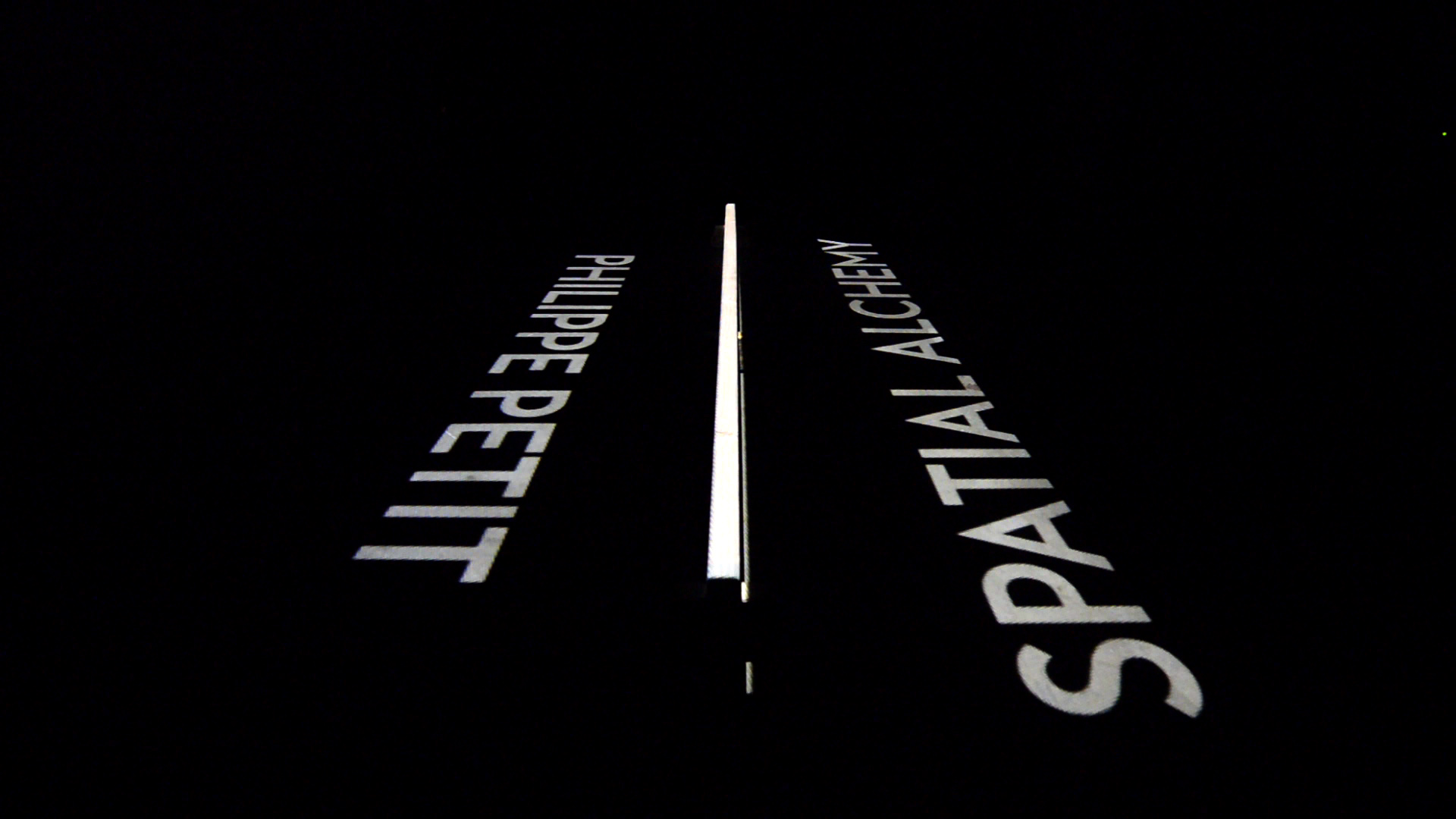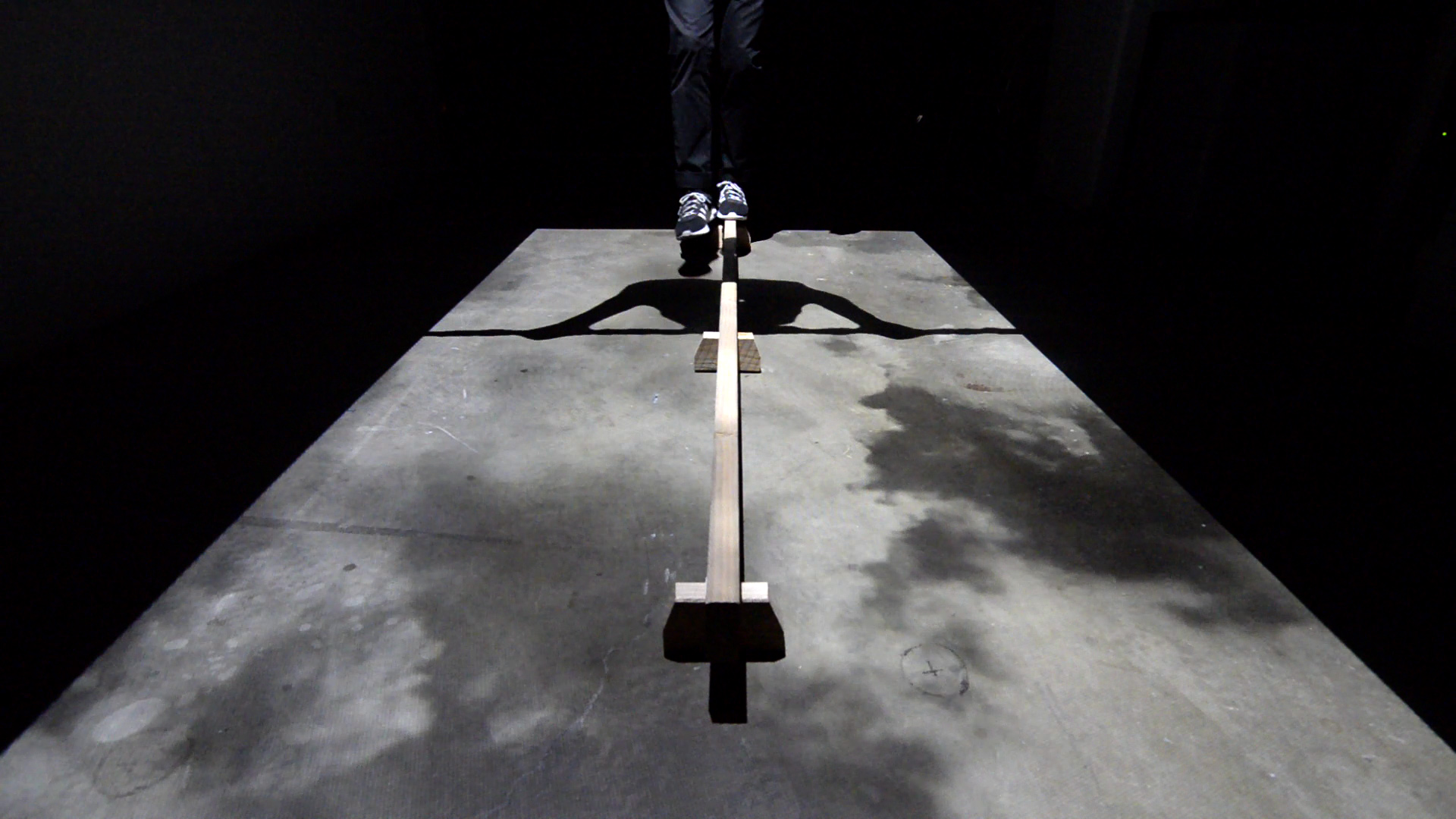 SPATIAL ALCHEMY PRINTED MATTER
Two sets of printed matter. One, a poster set promoting the book event. The other, an interactive poster set up with provocations and a reactive graphic element.